Our Exclusive Crawl Space Encapsulation System
Save Money By Insulating Your Crawl Space Today!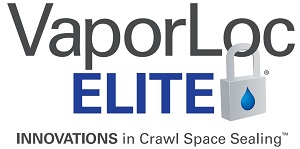 Foundation Systems of Michigan's exclusive Crawl Space Encapsulation System can transform your crawl space into a clean, healthy, and energy-saving space.
Crawl spaces are shallow structures installed directly into the dirt under your home. As such, they tend to soak up the natural cold of the earth around your home and transfer it into the air in your crawl space.
At Foundation Systems of Michigan, we can upgrade your crawl space's energy efficiency with our VaporLoc Elite® Encapsulation System made especially for the crawl space environment.
Contact us today for your crawl space insulation quote! We serve Warren, Ann Arbor, Saginaw, Traverse City and many surrounding areas, including Flint, Grosse Pointe, Troy, Bloomfield Hills, Sterling Heights, Jackson, Midland and nearby.
8 Steps To A Clean, Healthy And Energy Saving Crawl Space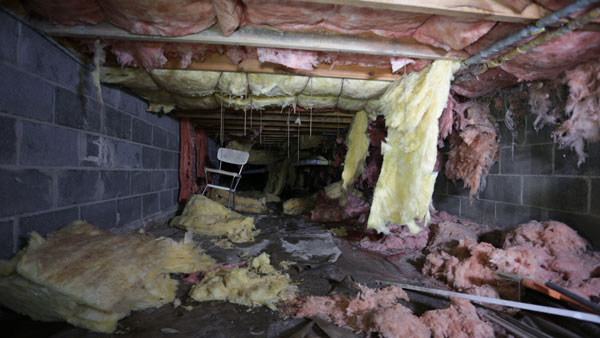 Step 1 Remove Debris
All fallen insulation and scrap material is bagged and removed from the crawl space.
Step 2 Preparation
The crawl space surface is cleaned of large rocks and debris from the soil to establish a rough grade.
Step 3 Insulate The Walls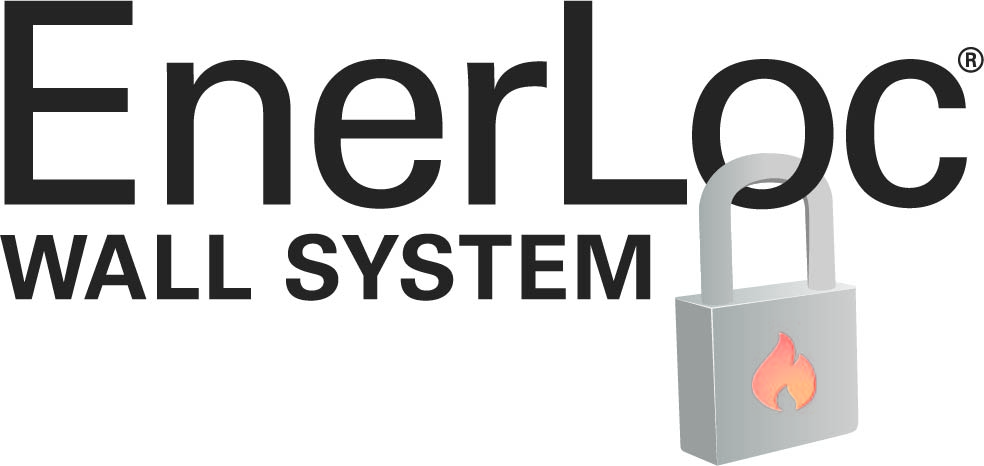 EnerLoc® wall insulation panel, a 1.5 inch thick panel, is installed on the walls to insulate them and provide ultimate energy savings.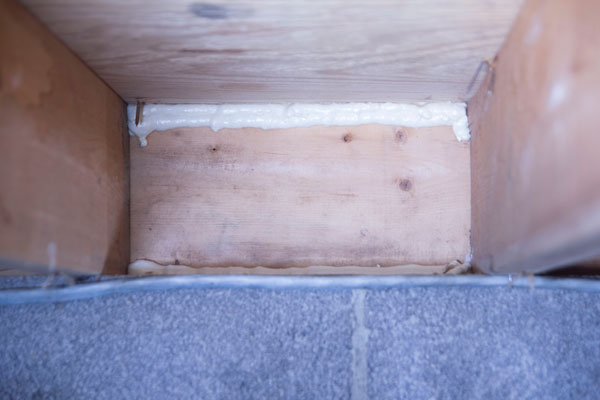 Step 4 Poly Foam The Rim Joist
Any seams that allow air to enter the home are sealed.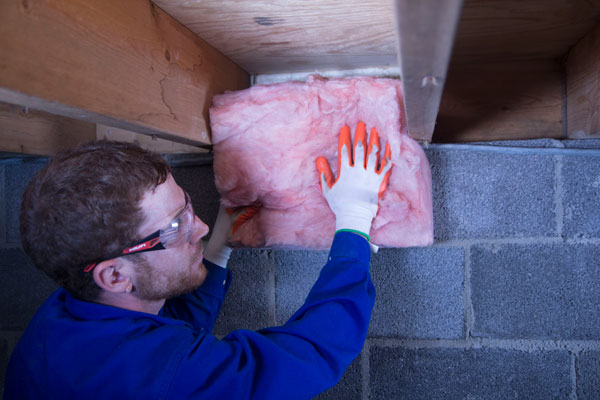 Step 5 Insulate The Bond
R30 Fiberglass insulation is installed in the bond cavity to prevent cold air from entering the crawl space.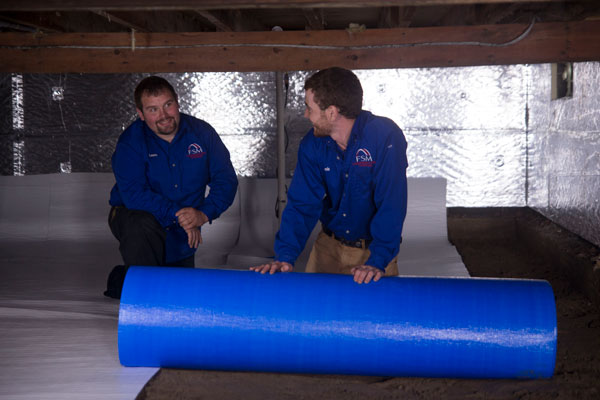 Step 6 Install Vapor Barrier Liner
VaporLoc Elite® a 120 mil thick liner, is installed on the floors to seal out moisture and soil gasses.
Step 7 Double Tape Seams
A 2-step taping process is used to permanently seal floor liner seams.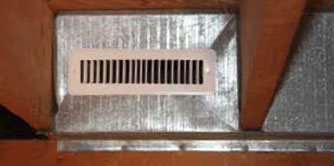 Step 8 Condition The Air
Vents are added to ductwork, or a crawl space fan is installed to circulate the air with the rest of the home.

Related Pages:
Looking for a price? Get a no cost, no obligation free estimate.