THE FSM DIFFERENCE
Why Choose Us?
When Foundation Systems of Michigan started more than 10 years ago, we recognized that there was something missing in the industry. Homeowners wanted and deserved custom solutions and a professional, responsible company to do the work.
We understand that building strong customer relationships is critical to not only satisfying our customers, but turning them into raving fans. Because of this, the entire FSM experience is designed around YOU, our customer.
Every member of our nearly 150 person team shares this vision, and strives to deliver exceptional service, every step of the way.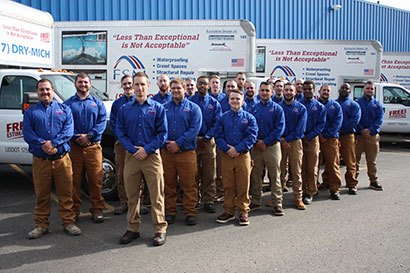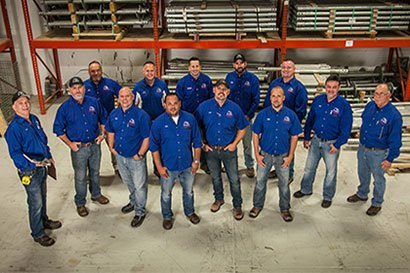 Why we are different:
Honest Approach
Our inspectors aren't salesmen. These highly trained individuals, with a minimum of 10 years of construction experience, are focused on helping customers and will never recommend something you don't need.
Experienced Team
With the collective experience of our team, it's hard to find another company like ours. Our team of experts combine for hundreds of years of experience, in areas like residential and commercial construction, plumbing, masonry, and carpentry.
Exceptional Service
We receive many compliments on our level of professionalism...something hard to find in our industry. Our motto "Less Than Exceptional is Not Acceptable" hangs on the walls throughout our building to remind every employee of this commitment. Our goal is exceptional service, every time.
Customer Experience Advocates
In an effort to ensure we are exceeding our customers expectations, each of our customers has a dedicated representative, called a Customer Experience Advocate, who will work with them through every step of the process. These advocates are the single point-of-contact to ensure each customer has a positive experience and that all of their needs are met.
Long-Term Financing
We understand that home repairs never come at a good time. We're proud to offer a variety of long-term financing options, including 4 years interest free for all qualifying customers.
Transferable Warranties
We offer transferable lifetime warranties on most of our products, and our dedicated service department is here to service you long after the job is completed. We do it right, or we make it right!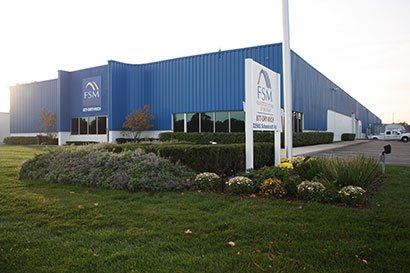 Livonia Headquarters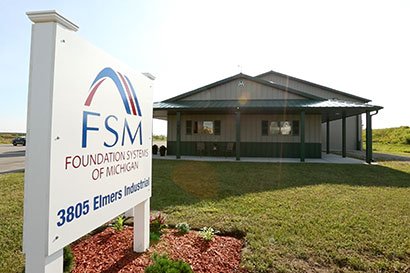 Traverse City Office
Since 2007, Foundation Systems of Michigan has been Michigan's most trusted foundation repair contractor. We hold ourselves to a higher standard, and let our track record speak 
for itself. Our customers hire us knowing they'll get the expertise necessary to solve even the most complex foundation problems, and the peace of mind knowing we stand behind all of our work. They also appreciate that we are a company that will be around for decades to come.